Please click here to go to our Curriculum Information and Home Learning Page.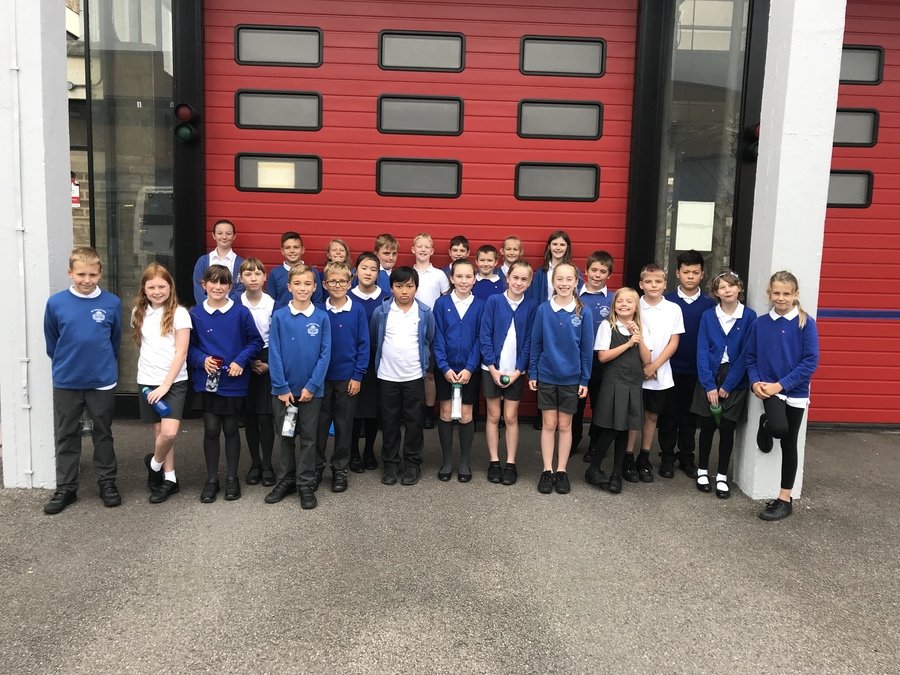 Term 1 - War Horse 4.9.19
On our very first day back to school, Year 6 had the incredible opportunity to watch Michael Morpurgo's War Horse in theatre. The children and adults absolutely loved it and were completely blown away by how they transferred a much loved book onto stage. They were especially mesmerised by how Joey (the horse) and other animals were brought to life by different actors and actresses, as well as the use of props, lighting and sound effects. All the children said they'd recommend it and highly enjoyed the experience. They spotted some excellent similarities and differences from the book. It has even inspired them to read more novels by Morpurgo. Thank you to parents and accompanying adults for their help – the trip truly was a fantastic experience for them!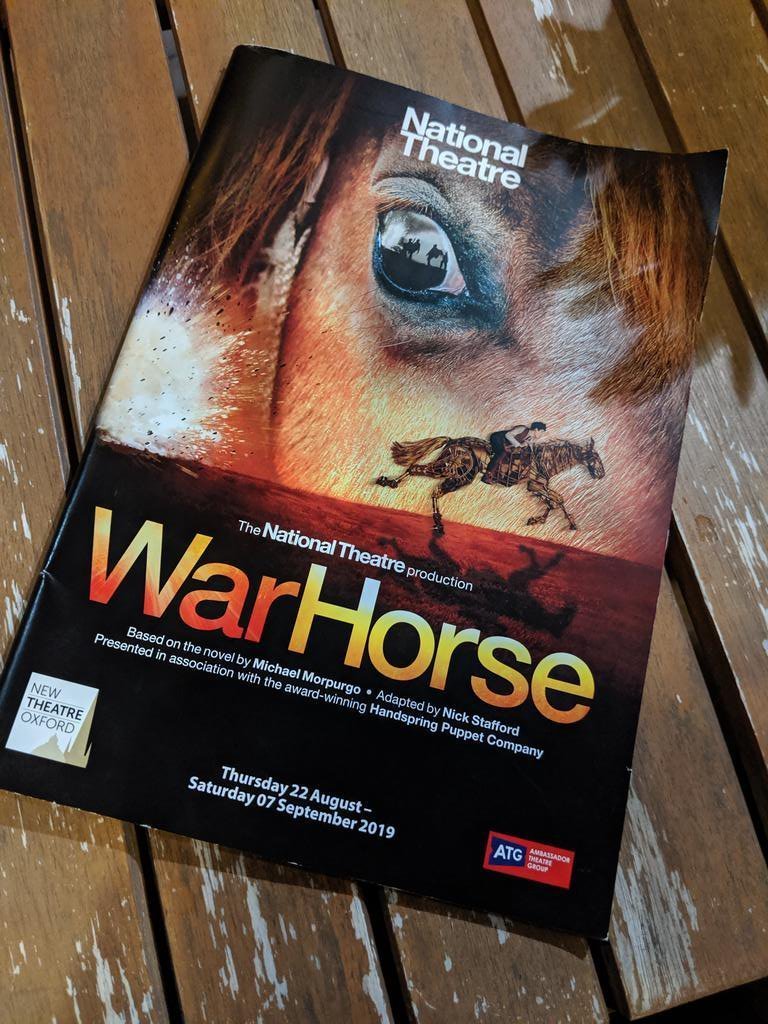 Term 1 - Heart Dissection 9.9.19
On Monday 9th, Year 6 were scientists for the afternoon! For our topic 'Blood Heart', the children had the opportunity to dissect a sheep's heart. With adult supervision, they were able to dissect the heart and have a close look at it. Prior to the dissection, they were able to locate successfully the four chambers. The children also found the aorta, vena cava and pulmonary artery, then they discovered which chambers they would lead to. They were then able to further dissect and find the right and left atriums and ventricles. We engaged in discussion about blood flow, the circulatory system and why such a small muscle is a vital organ - the heart is amazing. It was a gory afternoon, but year six absolutely loved it!
Click on pictures to enlarge.
WARNING: Graphic images on heart dissection.
Term 1 - Junior Citizens 11.9.19
On Wednesday 11th, Year 6 were fortunate enough to attend Junior Citizens in Oxford. During this visit they were split into small groups and had a rotation of activities throughout the morning. They found this trip highly educational, as they engaged in life-like scenarios that included aspects such as: railway safety, internet safety, home safety, fire safety, water safety and road safety. Furthermore, they were made aware of what might happen in a dark/isolated area (such as alleyways). Year 6 had the opportunity to make real 999 calls and witnessed how to put someone in the recovery position. The most important lesson they learnt was that they had to keep themselves safe. They had lots of fun, but also learnt some valuable life skills that will stick with them.