virtual Open Morning 2022
Welcome
Dear Parents and Carers
A very warm welcome and thank you for your interest in our school where young people flourish, supported by a framework of Catholic values, permeating everything that we do.
We provide a curriculum that ensures every child achieves and makes the most of the talents given to them by God. Our bespoke curriculum, 'Guided by the Light', ensures your child is taught the knowledge and skills to achieve success now and in the future. You can find it by clicking here.
Please do not hesitate to contact me should you have any queries following your online visit and we look forward, I hope, to welcoming you and your child to our school in September.
Enjoy your visit.
Mr O'Connor.
Reception Class teacher - Mrs O'Kane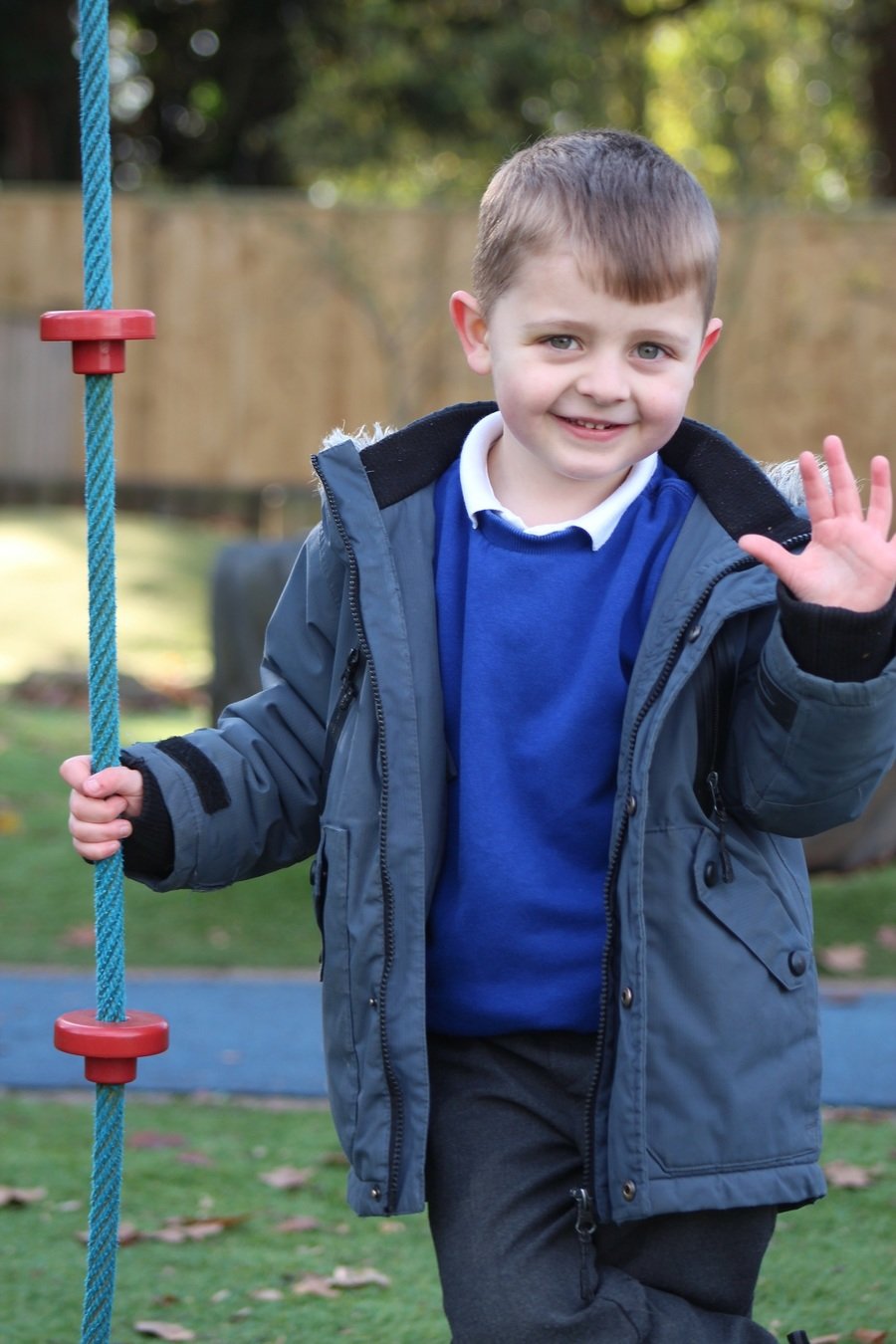 How can I get my child ready for Reception?
Click here for some useful information from our EYFS team.
All about phonics - Mrs Wilsker
Friends of Our Lady of Lourdes
The Friends of Our Lady of Lourdes School raise money to help fund school activities and projects, as well as purchasing items which make the children's learning environment more fun and attractive. As an added bonus The Friends events give everyone the chance to have a great time while raising money!