Everyone at Our Lady of Lourdes Catholic Primary School in Witney wishes you a warm welcome to our website.
The website is updated regularly with new events, diary dates and other important information so you can stay up-to-date with all of the interesting and exciting things that take place at the school.
Enjoy your visit Read more
School Closure
Further to the Prime Minister's announcement on 4 January, it is with sadness that school will be closed to most children from Tuesday 5 January. School remains open for vulnerable children and those of key workers. The expectation is that parents will use best endeavours to work from home and so children will only be eligible to attend school if there really is no other option.
While this is clearly not what any of us would have chosen, as the Prime Minister stressed in his announcement, these measures are necessary to reduce the spread of the virus and to keep everyone safe.
Please click on the link below or here to see our dedicated Coronavirus webpage.
Yours sincerely
Mr O'Connor
Click here or the image above to access our Coronavirus information page.

Latest OLOL Calendar Events
There are currently no events.
Calendars page(s): OLOL Calendar >>
House Point running totals (11 December 2020):
Final totals this term.
Congratulations to St Francis who won this term.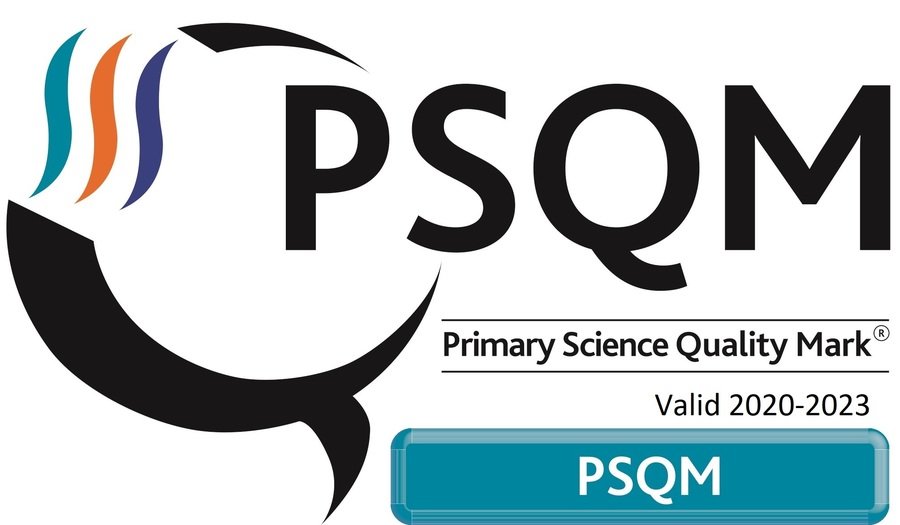 We are a school which proudly specialises in the teaching of Science. Find out more here.