Everyone at Our Lady of Lourdes Catholic Primary School in Witney wishes you a warm welcome to our website.
The website is updated regularly with new events, diary dates and other important information so you can stay up-to-date with all of the interesting and exciting things that take place at the school.
Enjoy your visit Read more
House Point running totals :
Final totals this term.
Congratulations to St Francis who won last term.
School reopening
Further to the Prime Minister's announcement that schools will reopen to all children from Monday 8 March, we have written to parents outlining the steps we will be taking to reopen fully. Most of the provisions outlined in the letter been in place since the start of the autumn term but we would still ask you to read this letter to ensure you are familiar with the arrangements. You can download the letter here.
We know that the return to school is vital for your child's education and wellbeing. We will, therefore, ensure that all pupils can return safely by continuing to put social distancing and infection control measures in place, in line with the school's relevant risk assessments, which is reviewed and updated regularly.
Should you have any queries or concerns, please contact the school office as soon as possible.
Please click on the link below or here to see our dedicated Coronavirus webpage.
Yours sincerely
Mr O'Connor
Click here or the image above to access our Coronavirus information page.

Latest OLOL Calendar Events
British Science Week

07

Mar

2021

Silver Trail

15

Mar

2021

1:00 pm - 4:00 pm @ School Hall

Children are asked to bring in a silver coin to add to our special silver trail in the hall. Donations to Lenten charities.

Parents Evening (1)

18

Mar

2021

3:30 am - 6:00 pm @ Zoom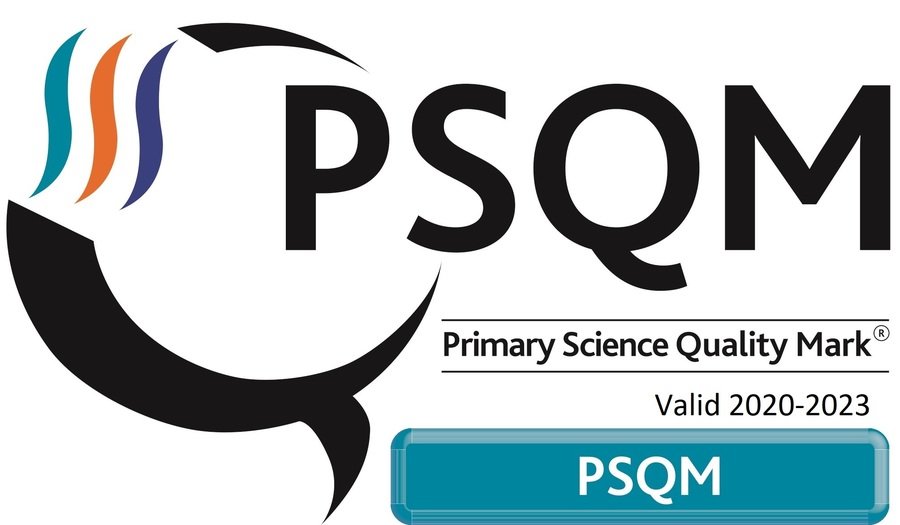 We are a school which proudly specialises in the teaching of Science. Find out more here.