Everyone at Our Lady of Lourdes Catholic Primary School in Witney wishes you a warm welcome to our website.
The website is updated regularly with new events, diary dates and other important information so you can stay up-to-date with all of the interesting and exciting things that take place at the school.
Enjoy your visit Read more
House Point running totals :
Final totals this term.
Congratulations to St Francis who won last term.
We look forward to welcoming you back at 8.40am on Thursday.
Click here or the image above to access our Coronavirus information page.

Latest OLOL Calendar Events
There are currently no events.
Calendars page(s): OLOL Calendar >>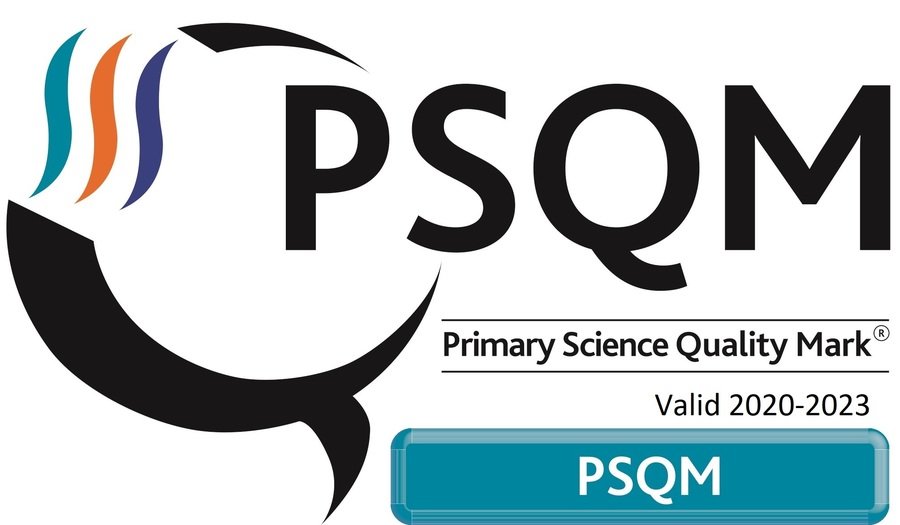 We are a school which proudly specialises in the teaching of Science. Find out more here.