Catholic Life
Catholic Community
At Our Lady of Lourdes, pupils lead and take responsibility for shaping activities within the Catholic life of the school, the Parish and the local and wider community. The children here have an excellent understanding of Community Spirit and have a high regard for their place within it. As a school, we are always developing and strengthening our links within the Parish and local community and welcome support and ideas from all.
Pupils regularly prepare and lead Collective Worship where members of the Parish are warmly invited to join. Key events occur throughout the liturgical year such as:
A Harvest Mass where donated food goods go to support the West Oxfordshire Food Bank based in Witney;
The Key Stage 2 and Parish Carol Concert at Christmas;
Key Stage 1 and Reception Class children perform The Nativity;
Year 5 children perform The Passion in Church;
Year 6 children lead The Stations of the Cross with Parishioners in our Church;
Daily Meditation and prayer;
Termly Class and Whole School Masses.
The children also take an active role within the local and wider and community; learning about vocations, services and charities as well as supporting these throughout the year. An example of these are:
Year 6 sing carols in a local Care home in Witney;
We support the Samaritans Christmas Shoe Box appeal;
Speakers are invited in to talk to the children in assemblies;
Fundraisers for charities occur throughout the year for local and wider charities. Historically, Helen and Douglas house, See-Saw, Cafod, Father Hudson, African's Children fund and Send A Cow.
Other events which take place routinely with our Parish are:
A 'Tea and Chat' with the children and Parishioners;
Creative Easter Art Week.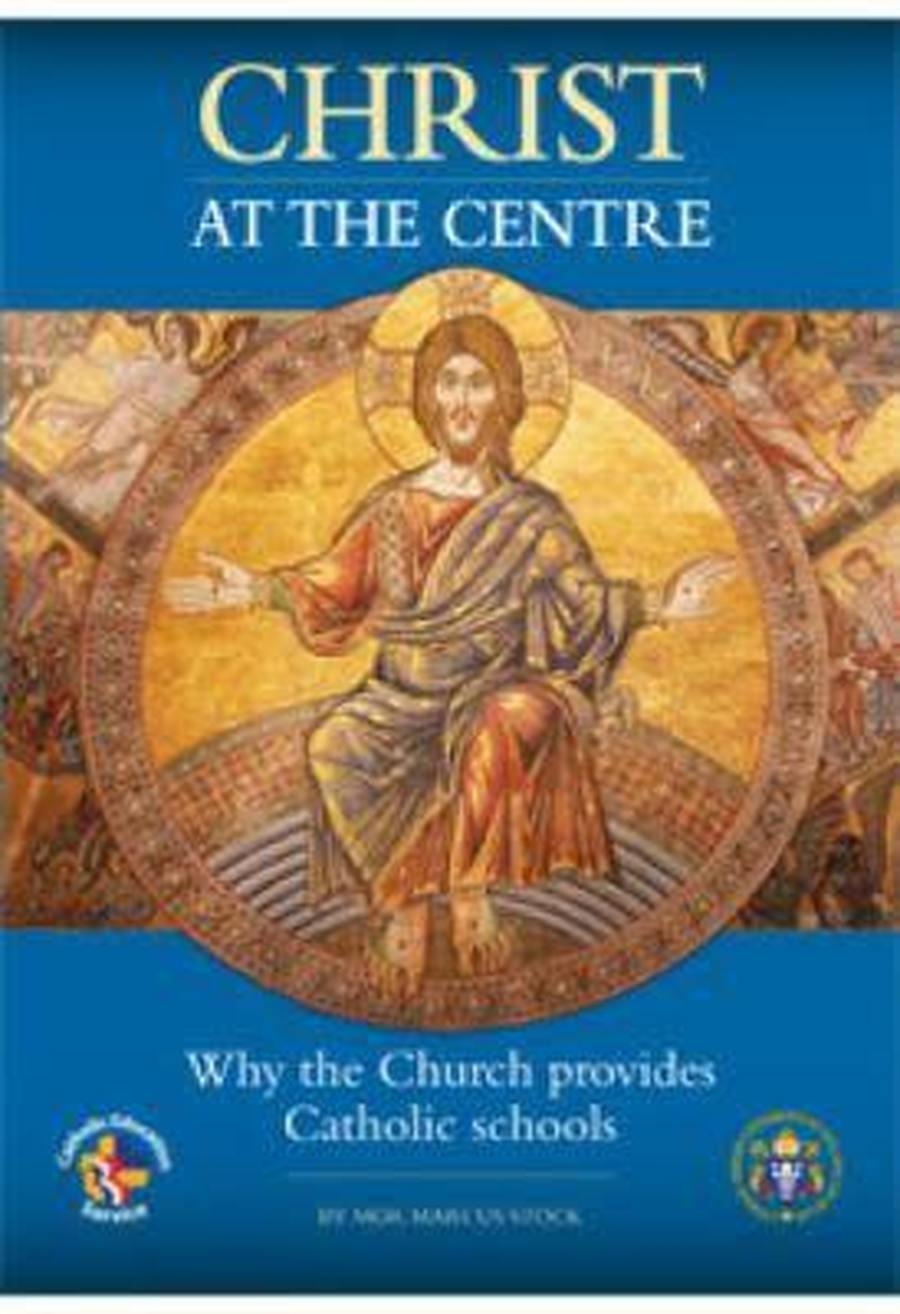 Please click here for a copy of "Christ at the Centre", a Catholic Truth Society book about why the Church provides Catholic Schools.