Ofsted
Ofsted is the Office for Standards in Education, Children's Services and Skills. It reports directly to Parliament and is both independent and impartial. By law it must inspect schools with the aim of providing information to parents, to promote improvement and to hold schools to account.
Our Lady of Lourdes continues to be a Good school. (Ofsted, May 2023)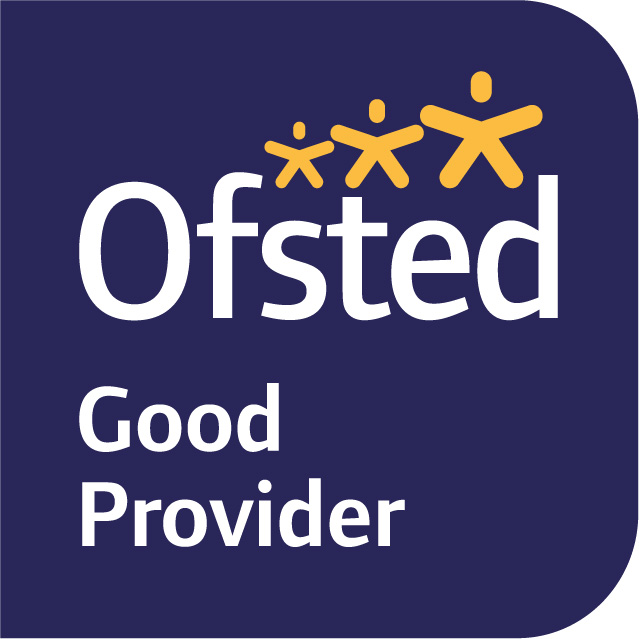 Our last inspection was in May 2023 and we are delighted to advise that our school continues to be a good school.
Some highlights from the Inspector's report, include:
This school is full of joy.
Pupils attend school eagerly.
Leaders' expectations for pupils are high. Pupils rise to these and meet them.
Behaviour in lessons is excellent.
Pupils are enthusiastic about school life. In lessons, they are engrossed in learning.
Bullying is rare. Leaders investigate any claims thoroughly and compassionately.
Pupils care for others.
There is a strong safeguarding culture.
The Inspector identified an area within our humanities curriculum where we could further improve and I am pleased to confirm that we have already started to take steps to implement her recommendations.
Please find attached a copy of the full report below, which is also available on the Ofsted website.
The outcome and Inspector's comments are a real reflection of the dedication, commitment and hard work of everybody associated with our school. Thank you to everybody within our school community for making Our Lady of Lourdes such a joyful place to work and learn.
Ofsted's Website
Please click here for Ofsted's website.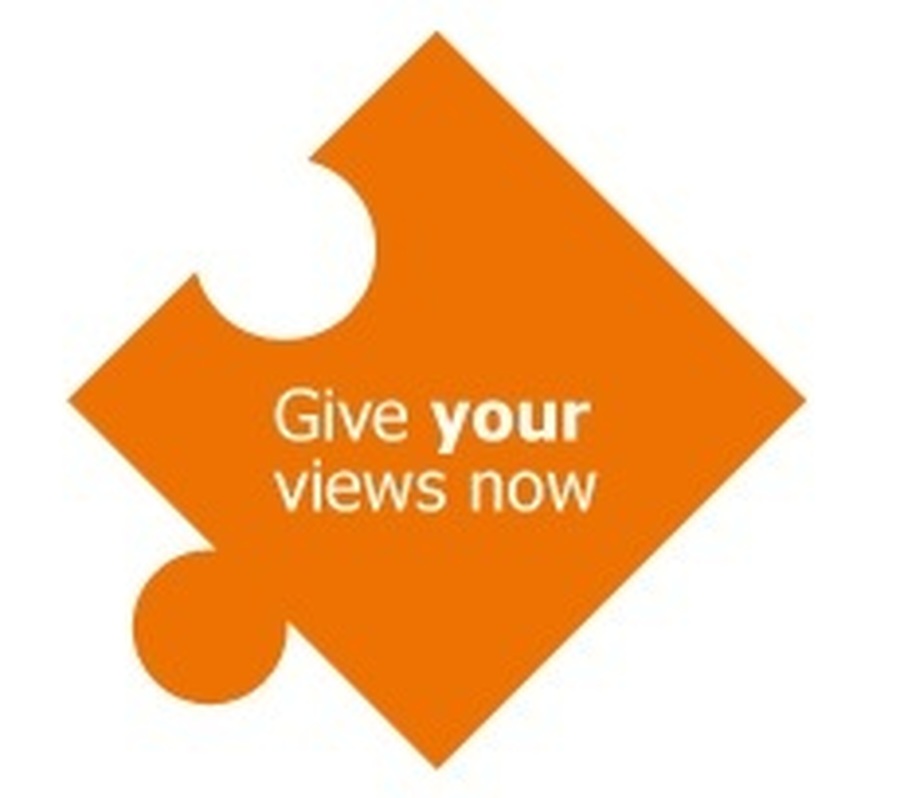 Parent View
Parent View gives you the chance to tell Ofsted what you think about your child's school, from the quality of teaching to dealing with bullying and poor behaviour. The survey can be completed at any time; you don't have to wait until the school is being inspected.

Please click here to go to Parent View, then click on the following symbol to leave your views: